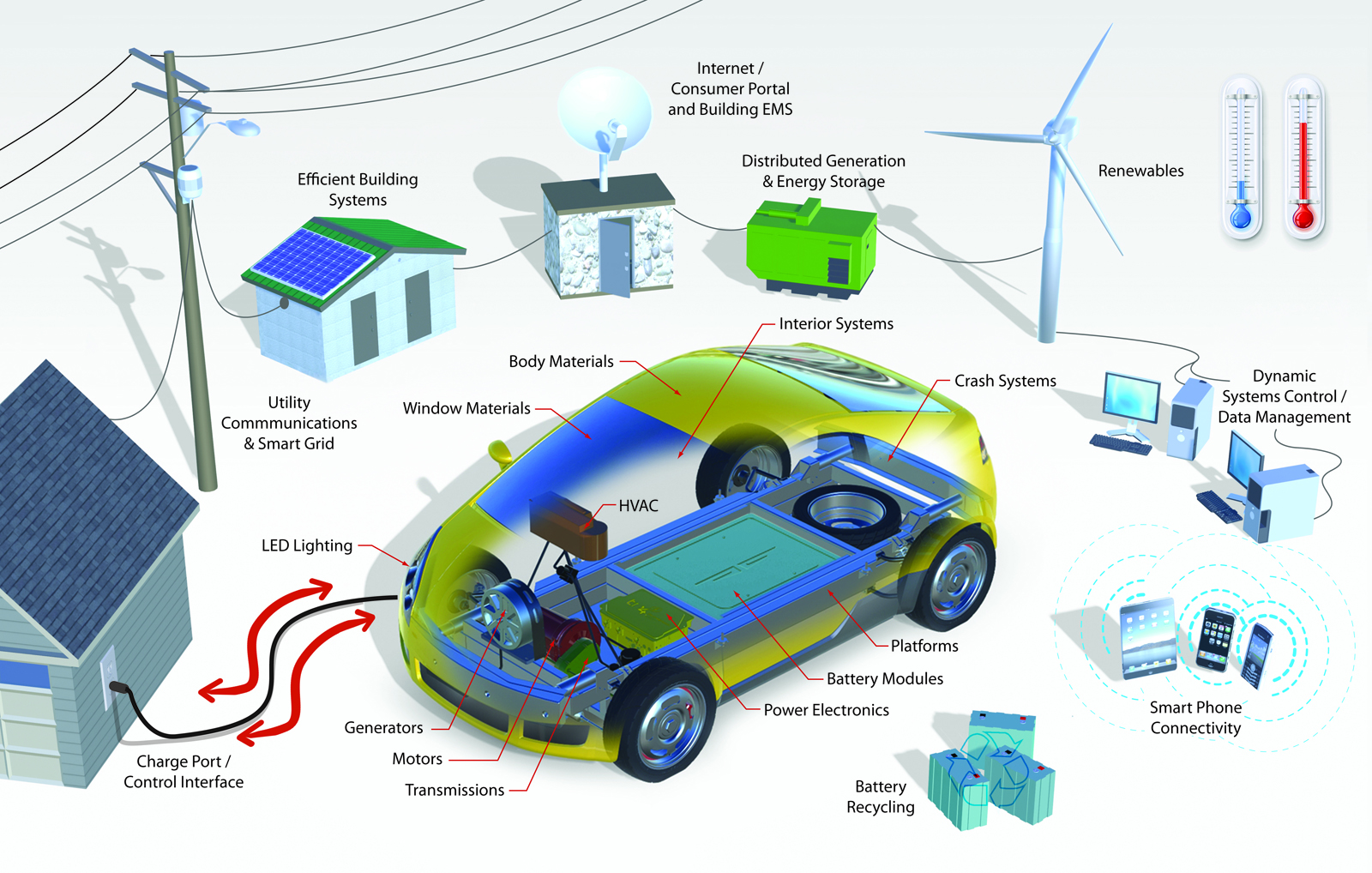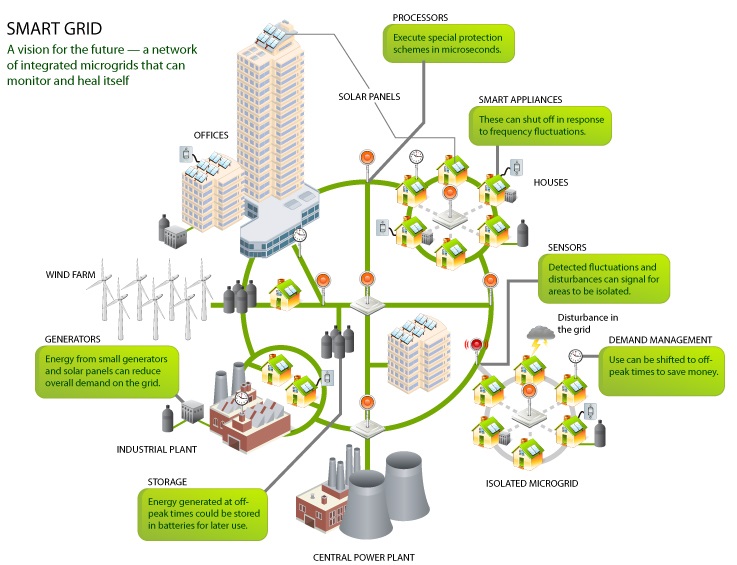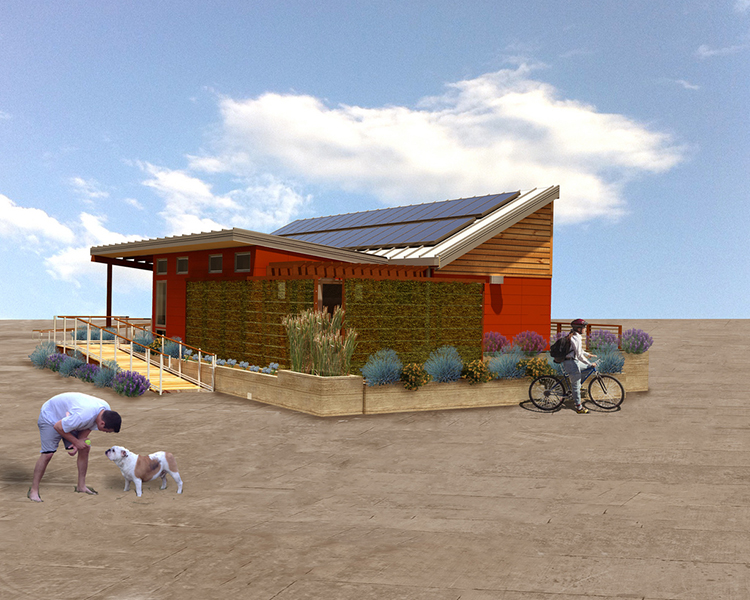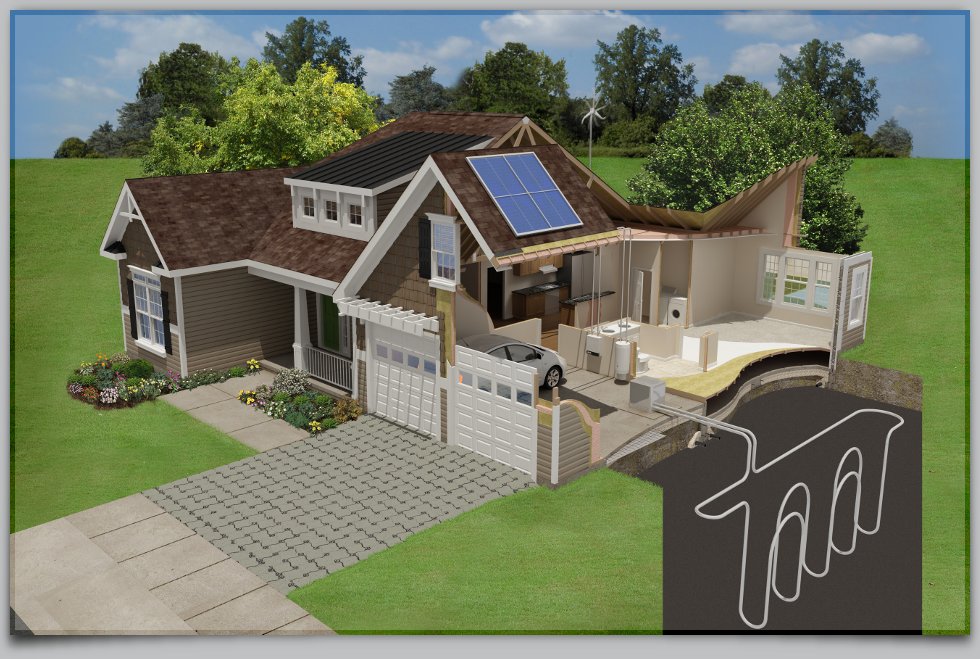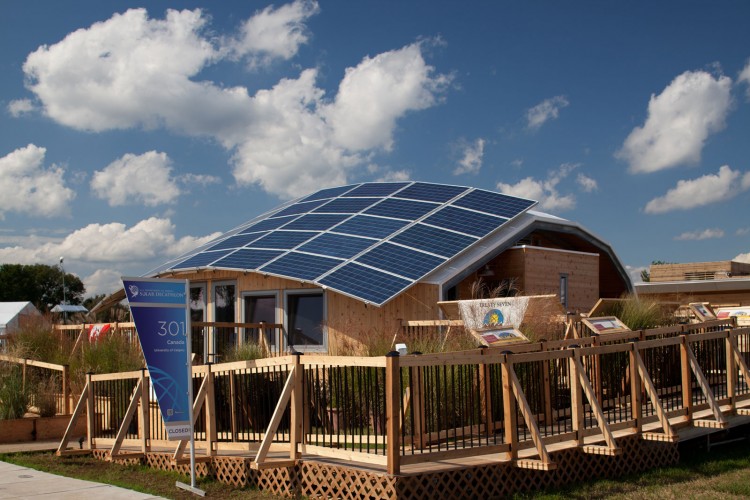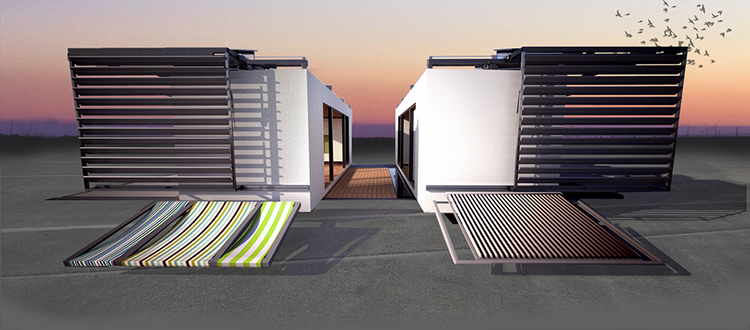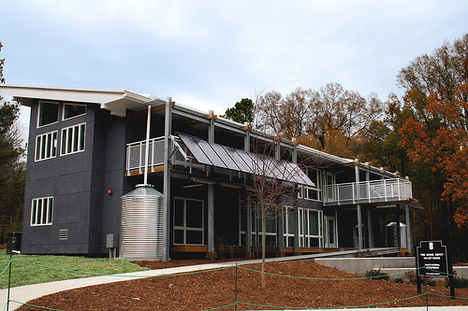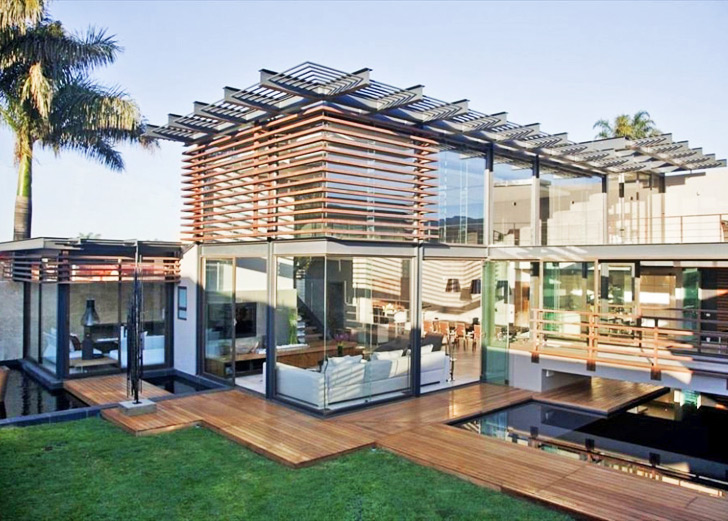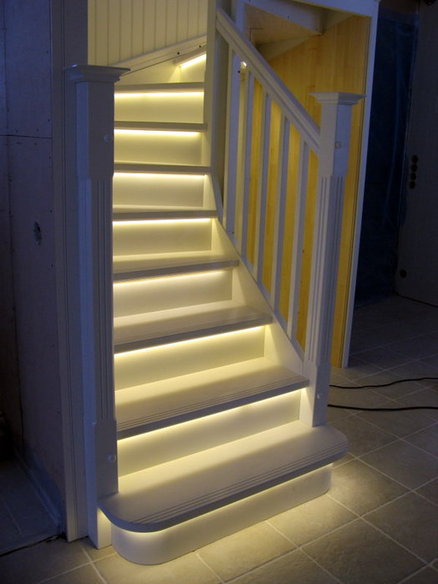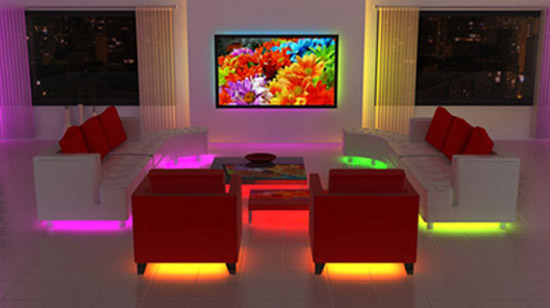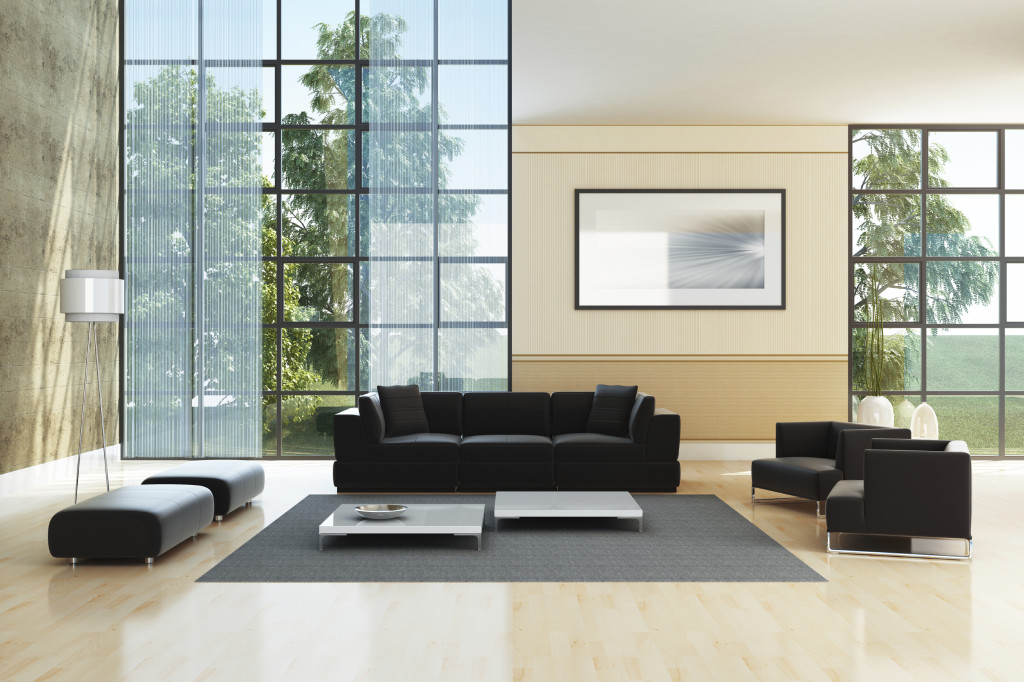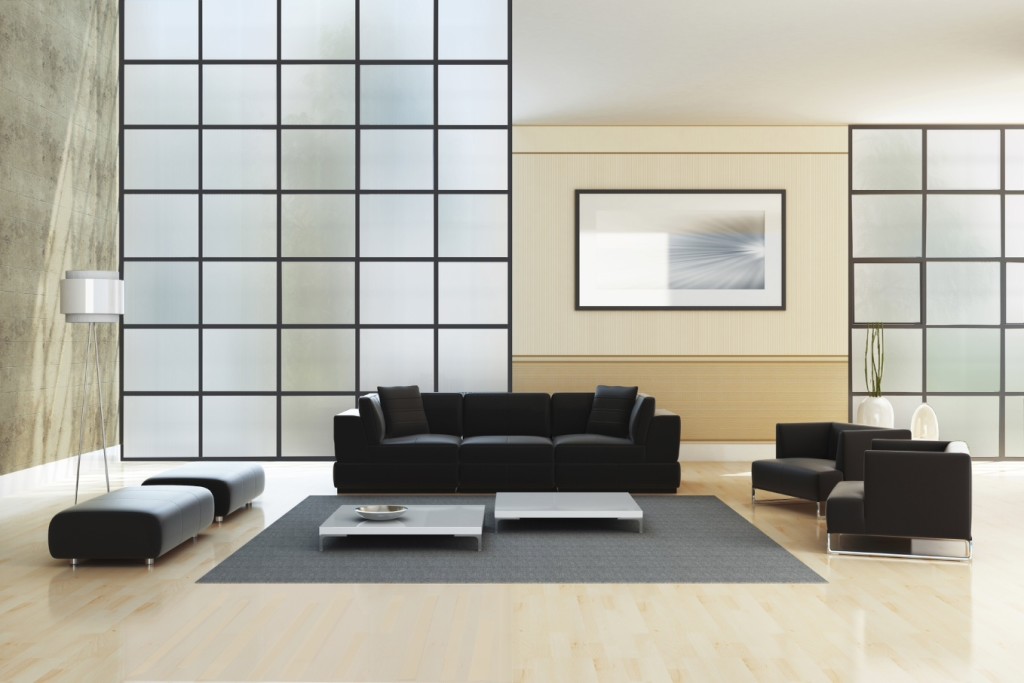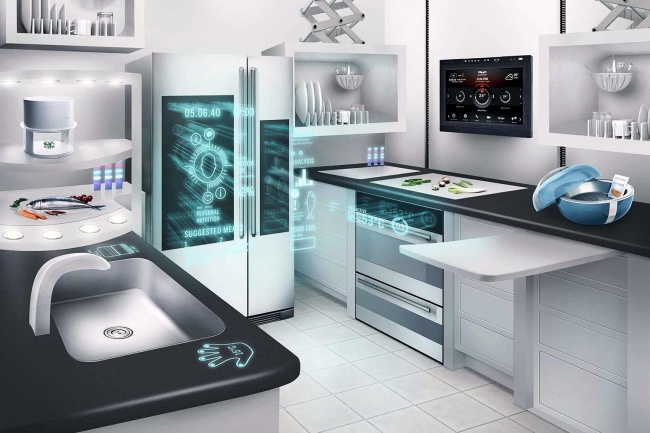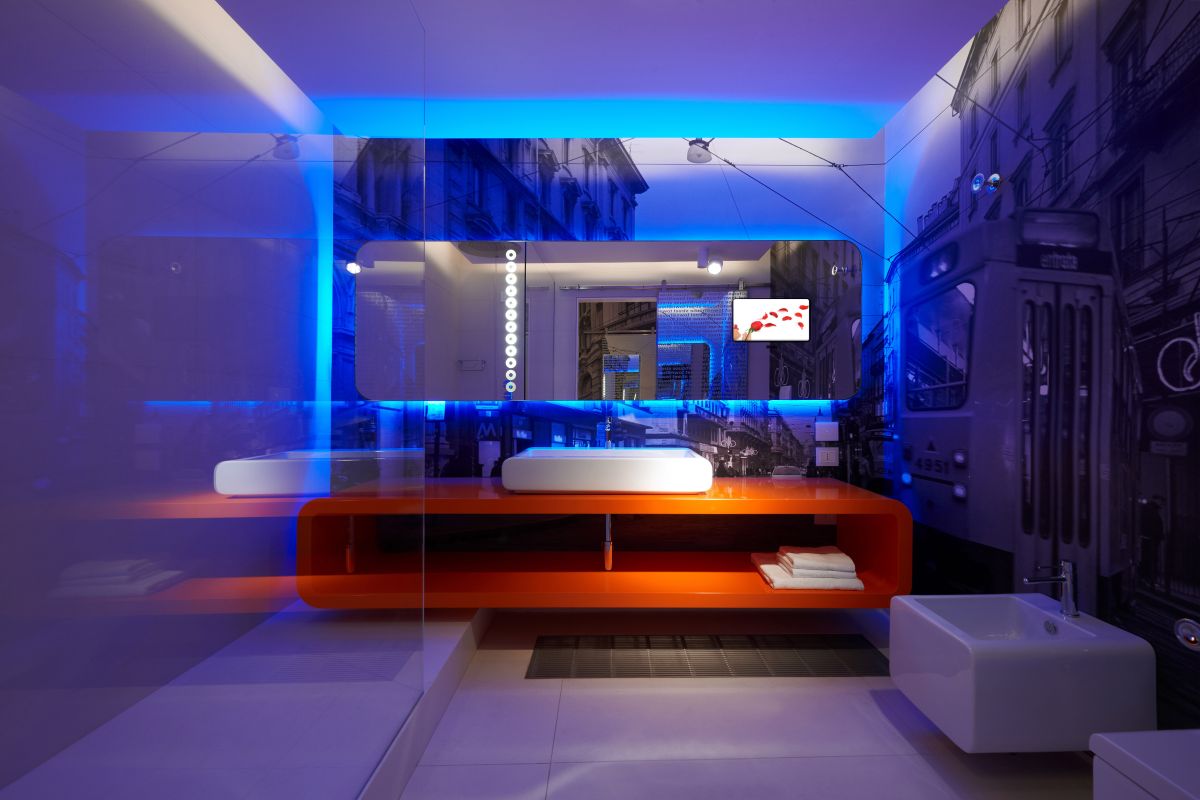 ---
SmartHouse — Social Benefit
---
We Advance Green Building, SmartHouse Solutions and MicroGrids in Our Communities.
We are Facilitating Adaptive SmartHouse Projects to Optimize our Communities for Rapid Change, and We Won't do it Alone.
We Want Your Partnership. Successful Game-changing Starts at the Local Level — With You.
We are Taking Action. You can Join in the Initiatives — Combining Our Individual Efforts to Promote and Transition Communities & Lifestyles with SmartHouses.
More Than Our Energy Bill
---
—It's About our Families, Improving our Health, Quality of Life & Environment 
—Adding Worth to Our Home and Community
—Reclaiming Control of Our Energy Needs
—Adapting Our Energy Infrastructure for Distributed MicroGrids 
We and Our Children Can Take Part in this Exciting Advance of Our Civilization.  
---
Green is Smart
---
A SmartHouse has Highly Advanced Automated Systems for Lighting, Temperature Control, Media, Security, Window and Door Operations, Appliances, Vehicles, Pools and many other Empowering Functions. We believe that the Green Building Movement has the Power to Change the Way We Live Today and Transform the Honored Legacy We Leave for Tomorrow.
A SmartHouse Appears "Intelligent" because it can Sense Many Aspects of our Daily Living.
SmartHouse technology is real, and it's becoming increasingly more sophisticated. A Smart environment connecting every part of the house, garage, vehicles and grounds.
A SmartHouse can be especially empowering for elderly and disabled persons living independently.
---
SmartHouse Merges with Wellness for    Unrivaled Quality of Life
---
Bringing Wellness into the Equation Adds a New Emphasis on Individual's Health Needs, and Drives the Dynamics for Increasing SmartHouse Research and Innovation.
Convergence of Wellness into Real Estate Merges the Largest Asset Class in the World (Real Estate) with the Fastest Growing Industries in the World (Health and Wellness), and the Internet of Things (IoT)— Creating Unprecedented Opportunities for Purpose-focused Innovation and Advances.
SmartHouse is defining Wellness Real Estate through it's Rehabilitation and Upgrades of Existing Homes utilizing Local Community Resources and Renascent3 Validated Technologies. The Evidence-based Standard we're Promoting – the WELL Building Standard® – Provides the Homeowner and Partner with a Performance Benchmark for Contributing to Occupant Health, from Natural Lighting and Air Quality to Materials and Smart Monitoring. Very Importantly, it Works in Harmony with LEED, building on   U. S. Green Building Council's Commitment and Leadership.
Imagine all the People Who Actually Live Here Every Day — Children, Mothers, Fathers, Aging Parents, Husbands and Wives — 
All of Us
If there are Ten Ways, or if there are One Hundred Ways, We Can Improve Our Health, Quality of Life, Community, Environment, and Homes — while Saving Money — 
It's Worth at Least a Look